A successful brand is one that inspires how people feel, influence, and compel them to act. We make sure that a name is noticeable and consistent, which depicts who you are. A strong sense of identity augments the company's presence in the market. It defines the real 'Me' in a crowd and makes you unique and special. A corporate identity reflects the devotion of customers to a particular brand and what it means to them. With an established corporate identity, your business could tap a higher target audience and maintain long-lasting relationships. The public image given by the corporate identity etches the alcove for your company's products and services. Branding is the most important tool to attain the status of a niche business in the commercial market today.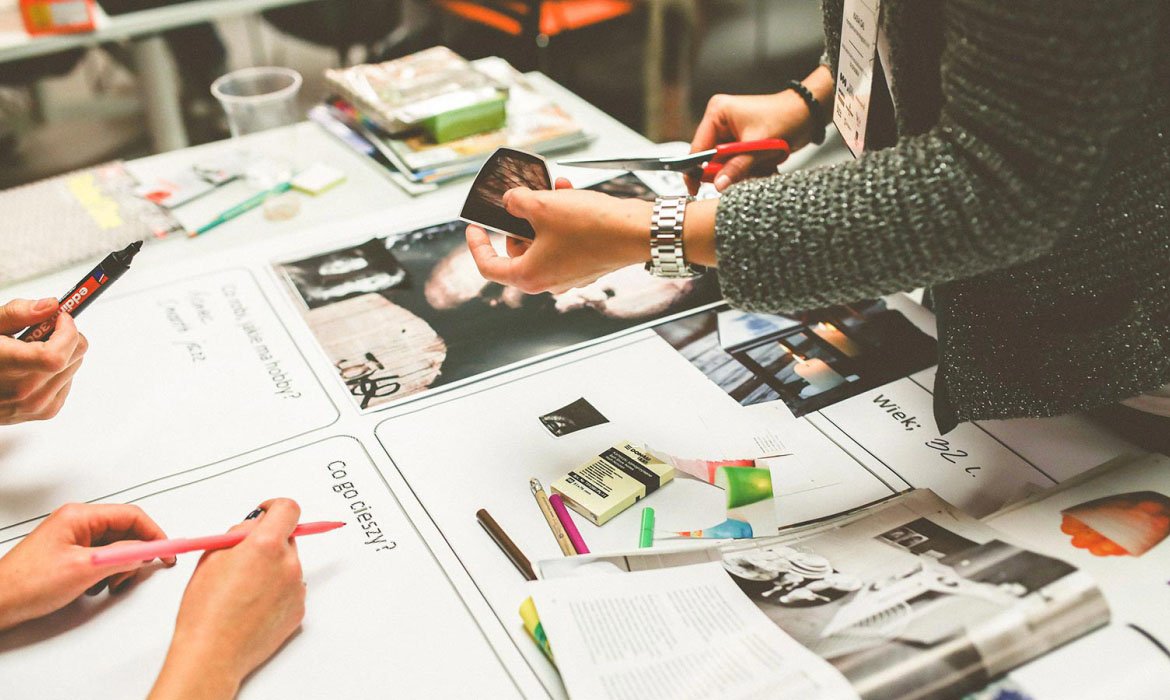 "DESIGN

is the silent ambassador of your

BRAND."
Design Outlay realizes the importance of corporate identity. The identity of the company articulates the company objectives and its approach to business. We help you build the reputation of the company, which eventually assists in building its commitment and recognition. Our Branding agency delivers creative ideas developed around product attributes, consumer behavior, and strategic planning. At Design Outlay, we continuously redefine and realign ourselves with the trends, technologies, and opportunities in the current online and print media advertising services. We thoroughly understand visually appealing presentations in all forms and the power of elegant content online and offline, we realize that holistic communication also needs traditional offline methods. We approach Branding Services holistically and bring you the ability to create visually appealing, well-written, dexterously designed advertising solutions that have the power to achieve the purpose for which you create them.
We try to give a brand its own identity based on our innovative strategies which include things like Brand Design, Brand Positioning, Brand Marketing, Brand Management & Brand Activation, etc.